Special power units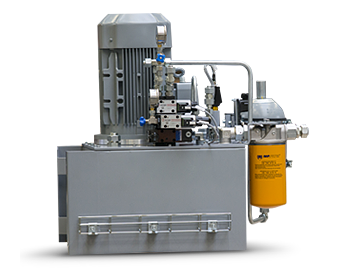 Based on specific customer requirements, we are able to offer and deliver special power units and applications, their construction and design enables use in harsh environments.
Aggregates (power units) and systems from our production you can find in small aircrafts, ships, in construction machinery and in mining minerals and oil.
Do you have a question?
CHARVÁT HYKOM s. r. o.
Plzeňská 2726
269 01 Rakovník
Czech Republic
ID: 62956256
VAT ID: CZ62956256
Phone No: +420 313 515 923
E-mail: hykom@charvat-hykom.cz