Services and maintenance
As experts in hydraulic we know how to correctly repair and maintain hydraulic devices. We will gladly provide you a consultancy and the support suited to your needs. If you wish, we are able to provide the power unit's assembly, the system activation as well as it's setting right by the customer. We provide warranty and post-warranty service as well.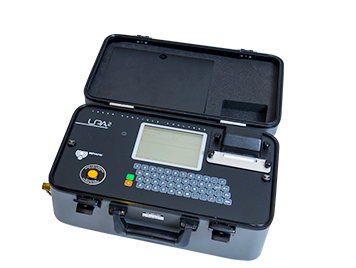 The lubricant is very important element in eve...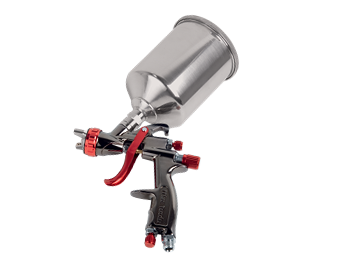 We dispose of our own paint-shop in Rakovník....
CHARVÁT HYKOM s. r. o.
Plzeňská 2726
269 01 Rakovník
Czech Republic
ID: 62956256
VAT ID: CZ62956256
Phone No: +420 313 515 923
Fax: +420 313 515 187
E-mail: hykom@charvat-hykom.cz